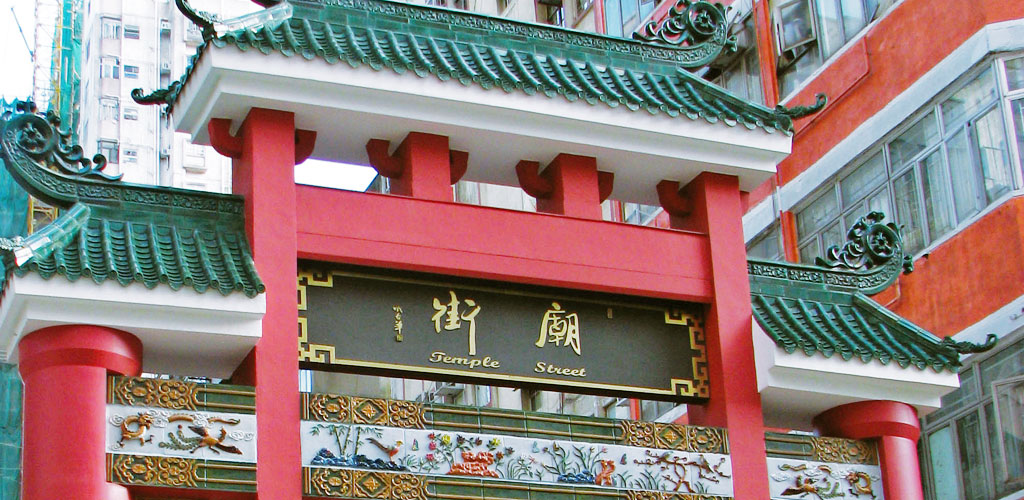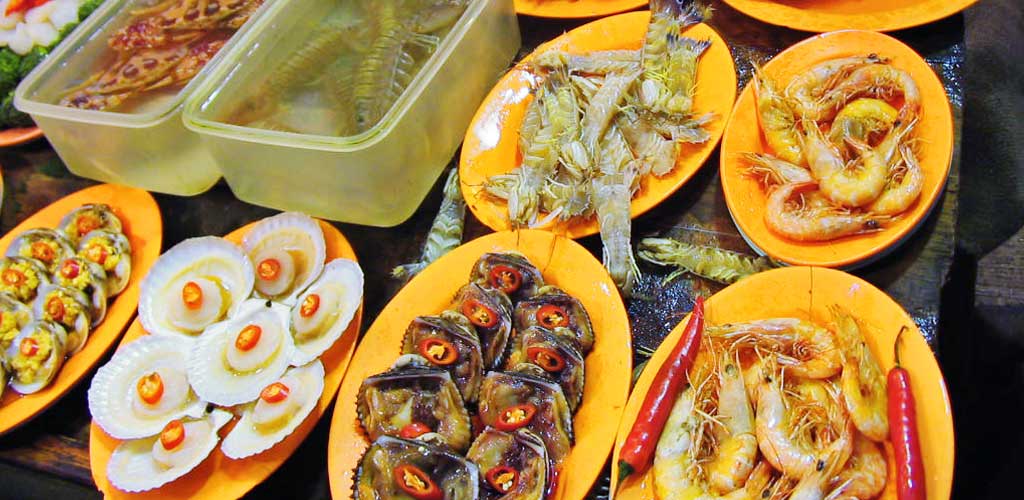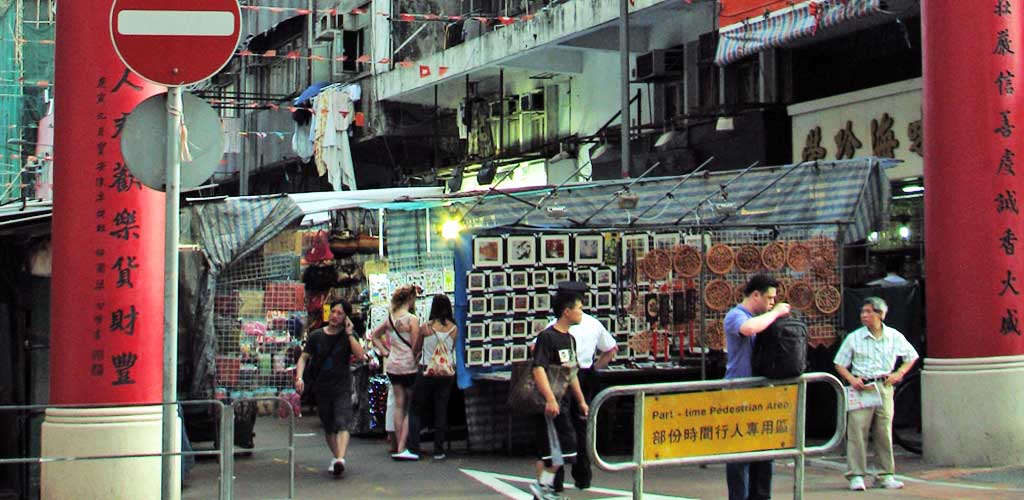 Temple Street
Night Market
Copyright
All copyright 2012 temple-street-night-market.hk except for Creative Commons licensed images as per credits.
Get to the
Night Market
Visitors and locals alike congregate in the evenings in Hong Kong's last remaining Night Market. The Night Market at Temple Street has been a fixture of the Jordan/Yau Ma Tei district since at least the 1920s and probably before.
Today it boasts market stalls with fashions and accessories, seafood and claypot rice in traditional Dai Pai Dong restaurants, fortunetellers and tarot card readers, and Cantonese Opera singers. Nowhere else in Hong Kong is such an interesting cross section of Hong Kong culture, cuisine, commerce and society to be found.